The MICRO QUEST project is established in front of a dramatic change in demand within the VET sector in Europe. Not only but also triggered and fostered by the Covid 19 pandemic effects on economies and labour markets and within the megatrend of digitalisation, learning and permanent adaptation of qualifications and competences has become a must. This, however, leads to changes in demand regarding vocational education and training required: because of an always shorter lifespan of knowledge, learners are massively requesting shorter, quicker, more flexible and at the same time high quality, recognisable, accumulable qualifications and training.
Longer qualifications and training programmes have experienced a reduction of interest by learners over the last years and especially during a time where personal face to face training is not always possible and has been widely replaced by digital learning offers, webinars etc. there is a strong need for new and innovative VET offers.
The European Commission has introduced and started a consultation and discussion process around an approach that is able to satisfy this new demand: micro-credentials. Smaller learning pieces but offered in a high quality and also able to be recognised and accumulated to a larger and longer qualification if needed by learners should become the future approach in VET. There are, however, a number of challenges hidden in this new innovative approach in VET, questions around quality assurance, mutual trust when awarding or recognising micro-credentials etc. need further thoughts and competences on the level of VET providers about how to define, offer, provide, award, recognise micro-credentials need to be developed - this creates the background of the MICRO QUEST project.
To support the broad adoption of micro-credentials across Europe, the MICRO QUEST project aims at providing an Innovative Quality Evaluation Strategy for Micro-credentials in non-formal VET in Europe by producing four main project results.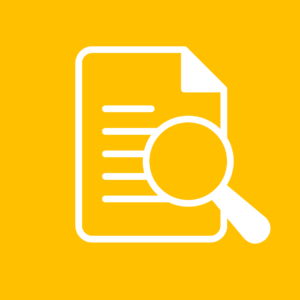 Investigation
Research
Micro-Credentials in VET -
Needs, Demands and Quality Assurance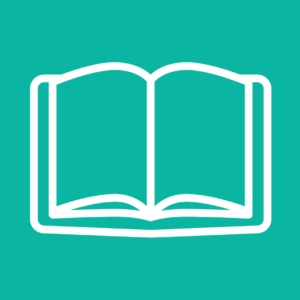 Guideline for VET Providers
Introducing Micro-Credentials in VET Programmes -
A Practical Guideline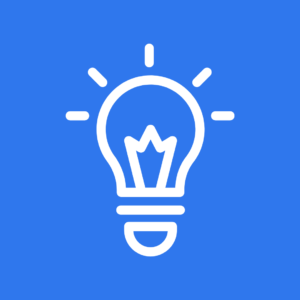 Training Workshop for VET Providers
Definition, Deduction and
Quality Assurance of
Micro-Credentials in VET
MICRO QUEST
Network
Online Network for VET Providers Offering Quality
Micro-Credentials

Verein Auxilium (coordinator)
Geidorfplatz 2
8010 Graz
Austria
www.auxilium.co.at
Meath Partnership
Kells Business Park, Unit J & K, Cavan Rd, Kells,
Co. Meath, A82 N6P8,
Ireland
meathpartnership.ie
Fondo Formación Euskadi
Crta SanVicente Km 10
48510 – Trapagaran
Spain
www.ffeuskadi.net
Wirtschaftskammer Steiermark
Körblergasse 111-113
8021 Graz
Austria
www.wko.at
Chamber of Commerce and Industry of Slovenia
Dimiceva 13
1504 Ljubljana
Slovenia
www.gzs.si
Otto von Guericke University Magdeburg
Universitätspl. 2
39106 Magdeburg
Germany
www.ovgu.de
Investigation Research
Micro-Credentials in VET - Needs, Demands and Quality Assurance
---
View the investigation study document below or download it here as PDF.
This document is only available in English.